pretty shit day today. i'm incredibly tired after virtually no sleep last night.
good bits:
went to see fantastic mr fox in order to escape the heat, and it was thoroughly enjoyable, with several awesome moments ("that's bad songwriting, petey..."), but was unfortunately rather sexist in an old-fashioned kind of a way.
did have a lovely evening with lovely peeps at a lovely restaurant with lovely food. and lovely sake. nom. i think it is past my bedtime now. but before i go, i wish to rant about this:
why? i want to know who thought
this
was a good idea. when will zemeckis get over his 3d motion capture obsession? why does this need to be done?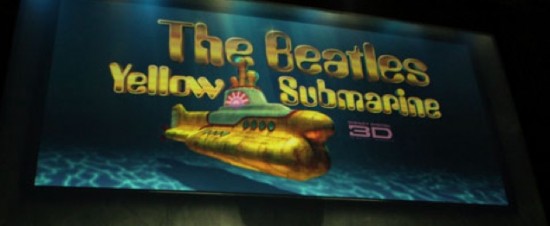 it will, however, star
cary elwes
as george harrison! and
peter serafinowicz
as paul mccartney!
moving on, this is a red band trailer, i.e. NSFW. it contains violence, swears and a violent sweary little girl.
kickass
and also, finally...
COOOOOL CHANGE!!! it's raining! it's 18C!!! last night's overnight low was 32C... sweet relief...
g'night.
db
xx